Our Team
---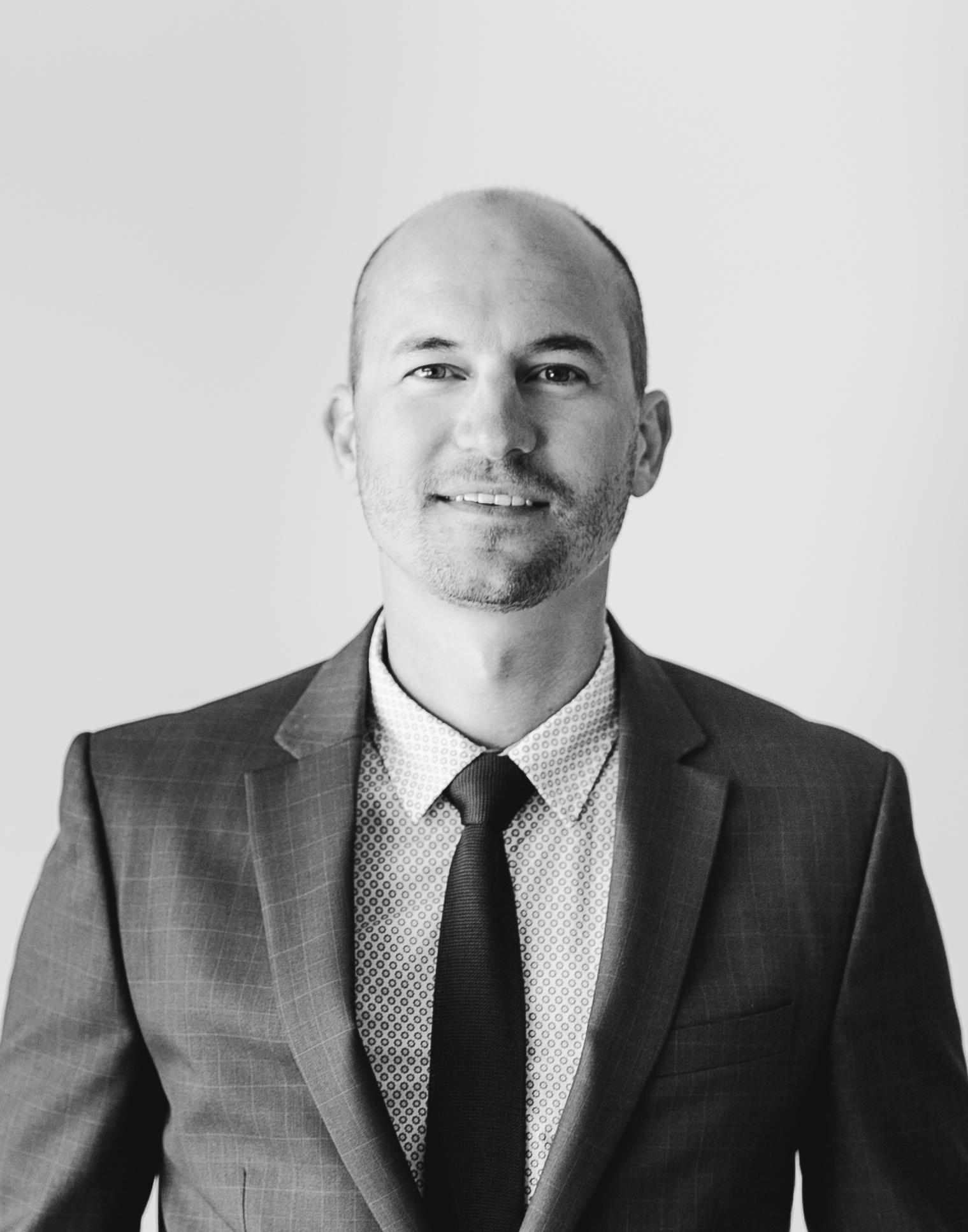 Mike Fast
Cell:
204.381.1136
Email
My Website
My Listings
About Me:
Our team provides a full-service real estate boutique. Everything from working with buyers and sellers in residential real estate, commercial sales and leasing, along with valuing and selling businesses. We were the recipient of the Red Diamond Award in 2017 which put us in the top 2% of all agents across Canada. Some folks ask why we work in both residential and commercial real estate? There are two answers to that question: 1. Mike's background is residential and he loves to practice in this category 2. In a city this size, commercial deals can be long and drawn out so the residential keeps us in touch with the markets and hopping.
---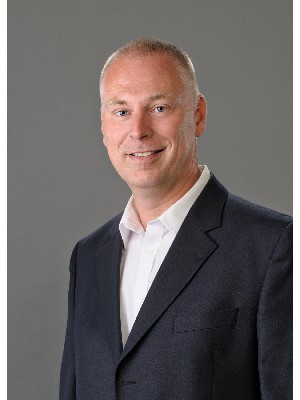 Dolf Feddes
Real Estate Agent
Phone:
204.326.4567
Cell:
204.745.0451
Fax:
204.326.4985
Email
My Website
My Listings
Languages Spoken:
Dutch / Néerlandais, German / Allemand, English / Anglais
About Me:
Specializing in Agricultural Real Estate in central MB. Please see agent's website for all listings at www.farmdivision.ca
---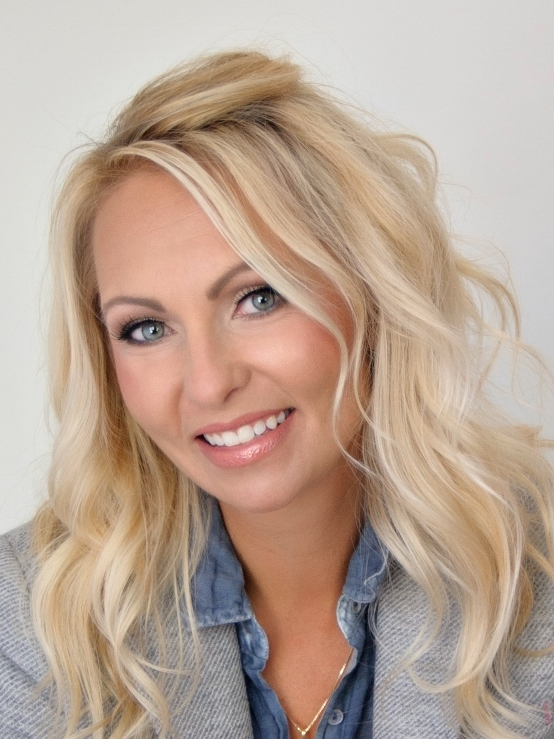 Kara Friesen
Sales Representative
Phone:
204.326.9844
Cell:
204.371.2963
Fax:
204.326.2429
Email
My Listings
Languages Spoken:
English / Anglais
About Me:
Kara has been working in real estate for over a decade. Though her roots are in the Steinbach area, she specializes in real estate all over Manitoba. She works diligently to stay educated and informed on the Manitoba market. She is well connected and immersed among our local communities and prides herself in providing her clients with a unique and enjoyable experience.  Kara understands that buying or selling a property can be daunting and possibly even overwhelming. She works closely with her clients and prospective clients to help them make informed decisions every step of the way, so that they are able to make the most out of their investment. She focuses on the details and understands the importance of marketing each and every listing. Our world has become so digital and she is proud to provide her clients with a unique marketing plan specific to their property.  Kara is known as the "Prairie Living Expert" and this stands true to the way she lives. She loves spending time outdoors with her family; horseback riding, quading and all forms of outdoor adventure. She is passionate about the prairies and proud to call this amazing place home!  Let her help you live the prairie living dream today. Contact her for a totally free consultation.  "Kara is all about care and attention to detail. She goes the extra mile to assess your needs and interests, even if you're not certain about what your needs are! She does the research and arrives prepared to explore the options, understanding the nuances of the Manitoba market. She is committed and is willing to spend the time needed to get the job done – she has become my 'go to' agent." C.C.
---
---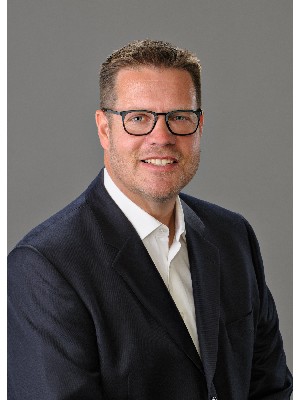 Sheldon Froese
Real Estate Agent
Phone:
204.326.4567
Cell:
204.371.5131
Fax:
204.326.4985
Email
My Website
My Listings
About Me:
Specializing in Agricultural Real Estate in MB and SK. Please see agent's website for all listings at www.farmdivision.ca