Our Team
---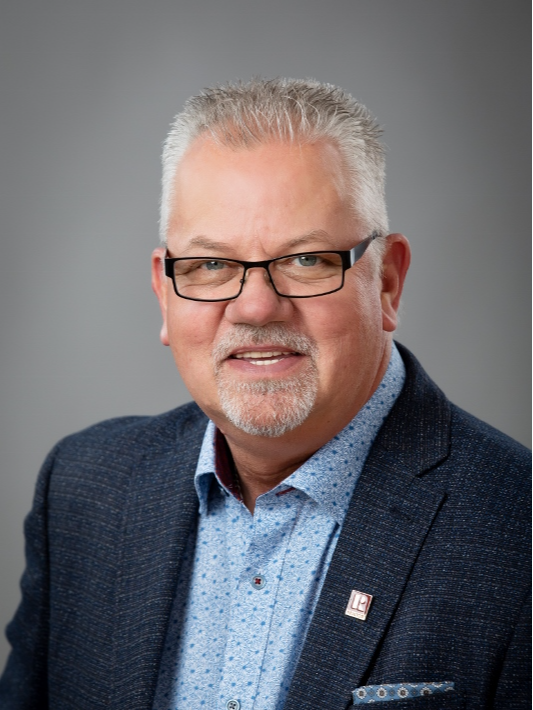 Len Bergen
Sales Representative
Phone:
204.326.9844
Cell:
204.392.5400
Fax:
204.326.2429
Email
My Website
My Listings
Designations:
Notary Public
Languages Spoken:
Spanish / Espagnol, German / Allemand, English / Anglais
About Me:
I have been involved in professional sales and marketing since 1999
---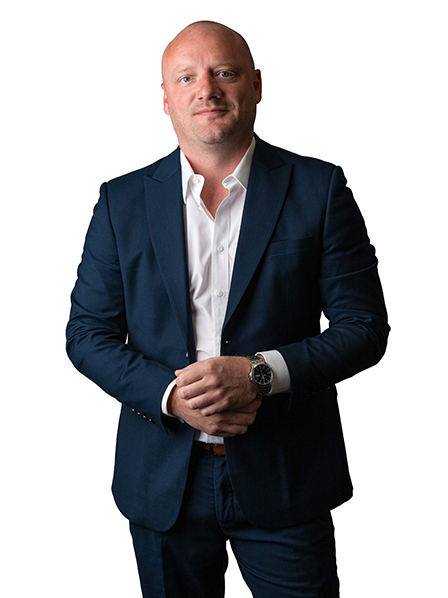 ---
---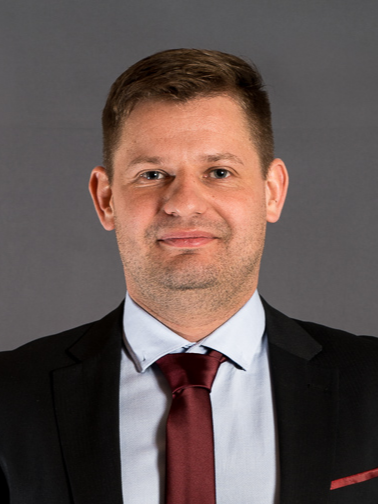 Eddy Boschmann
Cell:
204.392.2367
Email
My Listings
Languages Spoken:
German / Allemand, English / Anglais
About Me:
I moved to Canada from Germany in 2005 and lived in La Broquerie for the first 8 years, eventually settling down in Steinbach in 2013. I married my wife Maria in 2012 and since then we became parents to 2 beautiful children. Both Mia and Liam love playing soccer which I had the pleasure of coaching since 2017. Coming from a soccer background, I love passing on the love of the game and seeing the smiles on the kids faces when they run around the fields. In Winter we love to go skating and we also try to sneak in a few skiing trips. I have sales experience since 2007 and would love to bring that to use for one of the biggest investments of your life. Whether it is your first home or your next, I would love to help you find it!
---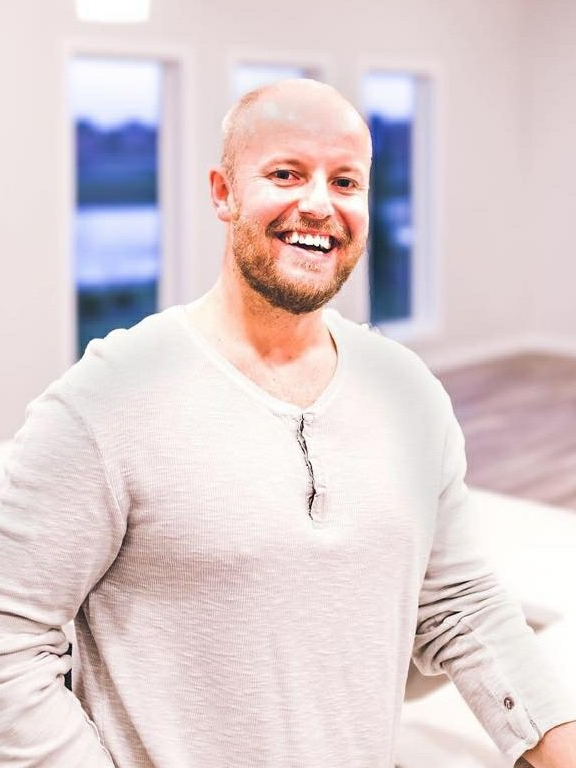 Ryan Bram
Sales Representative
Cell:
204.380.2937
Email
My Listings
Languages Spoken:
English / Anglais